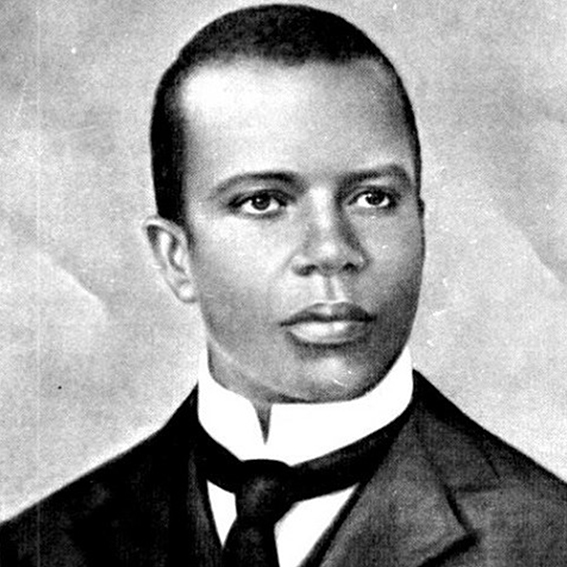 S01E08 – Scott Joplin, Sedalia, 1898
A Sedalia ciascun pianista aveva solo due cose da fare: fare musica e farla in modo originale.
Ragtime è una parola che chiunque abbia sentito parlare di jazz delle origini ha incontrato almeno una volta. L'abbiamo usata tante volte anche noi senza però soffermarci troppo. Superficialità? No, assolutamente, aspettavamo soltanto la storia giusta. Il Ragtime è una storia fatta di speranze, di incontri, di delusioni, di tenacia, di studio, di segregazione, di amore.
"What is scurrilously called ragtime is an invention that is here to stay".
Signore e Signori, please Welcome Scott Joplin!
Original Rag – Scott Joplin
Maple Leaf Rag – Scott Joplin
Treemonisha Act One – We're goin' around – Scott Joplin – Houston Grand Opera & Gunther Shuller